This epic blue-themed luxe baby shower was an arrival celebration like no other!
The magic truly was in the details with this Black Boy Joy-themed soiree. With all of the bespoke details like couture fashion-themed sugar cookies, a backdrop that was styled like a boutique storefront, and a "Blaze Bar" with signature crafted drinks, partygoers were given a celebration to remember. The party for 150 guests, featured decor which gave the venue an upscale lounge atmosphere that was accentuated by the beautiful blue-toned lighting which was requested by Blaze's dad.
Creative Director Michelle Madison's Blaze World theme also incorporated custom-designed giant books to celebrate the overall theme of Black Boy Joy. Incorporated into the design was a special book titled, "William" which is the baby's middle name but honored his maternal grandfather's name. Guests were invited to indulge their sweet tooth's with exclusive treats ranging from edible maternity pictures, gold foiled boxes of fudge-covered Oreos topped with the letter "B", textured bifold wallets personalized with "Blaze" that opened up to a delicious edible candy bar and an unforgettable red velvet cake.
Scroll down to the gallery below to see all the amazing handcrafted treats and more from this spectacular celebration!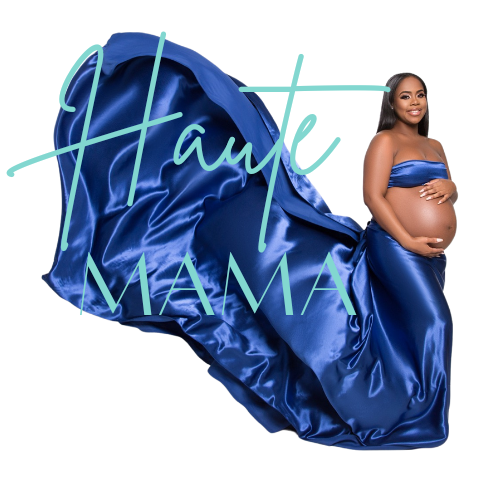 Vendors
Creative Director |Event Designer: Michelle Madison TV
Editor |Videographer: Michelle Madison TV
Musician: Jeff Kaale | Song: For Love
Select Images: Daison
Venue: 901 Event Center
Balloon Installation: Concepts By Kris
Luxe Rentals: OM Luxury Event Rentals | Brelex Rentals
Drapping; OM Luxury Event Rentals
Cake: TenTen's Bakehouse
Sugar Cookies: Sweet Like Shari
Fudge Covered Oreos: Michelle Madison TV