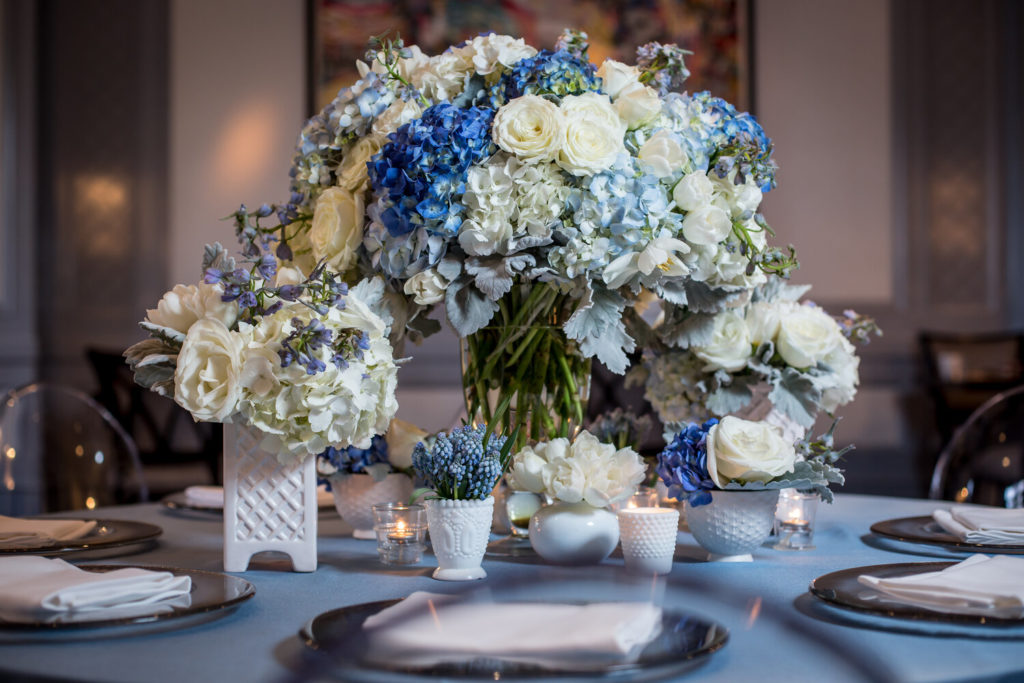 Shelter in place mandates have put all events and celebrations to a halt, leaving families to celebrate those special moments at home alone. Many have opted to have Zoom celebrations or driveby parties, but still, those celebrations often-times lack in detailed planning and aesthetics.
Celebrations at home
Enter Michelle Gainey of Lemiga Events, an Atlanta based Event Planning company. With the Wedding and Events industry coming to a halt as a result of COVID-19, Gainey sought to provide the experiences her clients highly seek her for in a new format – Celebrations at Home.
With the launch of her new company, Lemiga Celebrations at Home, you can have stylish, well-curated celebrations right in the safety of your home. No longer do you have to look up Youtube tutorials on how to make party decorations or brainstorm creative ways to celebrate your loved one at home. Lemiga Events takes the guesswork and frustration out of that process so you can make your home celebration as beautiful and stress-free as possible. Quite brilliant!
Our custom experiences are designed to fit your specific needs and your greatest dreams! Contact us today to so that we can begin planning your Lemiga Celebration at Home!

Michelle Gainey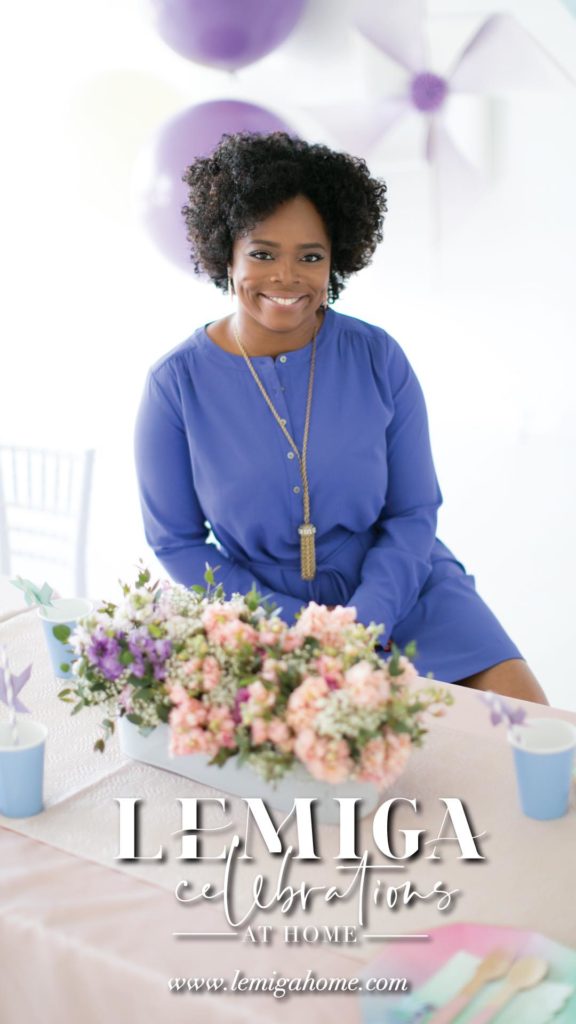 In addition to their extensive service offerings which include Zoom Parties, Car Parade parties, and intimate home celebrations, you can also order from the curated gift shop. Looking to have a family photo session? In her gift shop, you can order a photoshoot with a photographer that will follow strict social distancing guidelines while photographing your family at your home, plus other cute gifts just in time for Mother's Day.
Congratulations on this new venture Michelle! Head to her website to get inspired and contact her for your upcoming at-home celebration.