Featured Stories
While there is no cure for a cold and other various viruses, there are numerous helpful cough and cold remedies for…
While there is no cure for a cold and…


Featured Videos
While there is no cure for a cold and other various viruses, there are numerous helpful cough and cold remedies for children of…
Get notified of the best deals on our WordPress Themes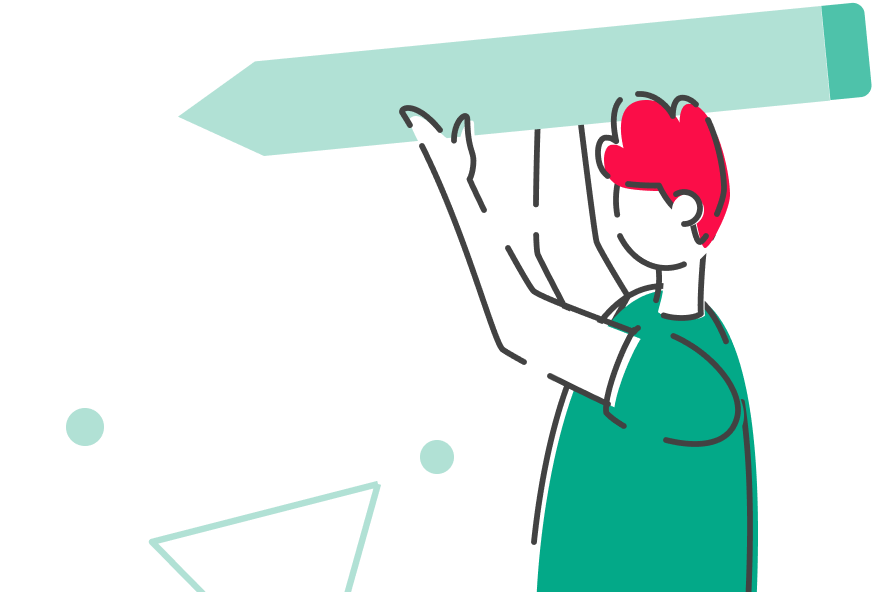 While there is no cure for a cold and other various viruses, there are…
Amani and Woody Randall of TLC's Married At First…
We have selected 16 delicious Thanksgiving recipes your kids can help you make!
Coterie member Ashley Merisier of A. Merisier Events & hubby Paul…
On Sunday, November 5th, 2023, Dr. Tricia Quartey-Sagaille will be…
Ada Okafor, Chief Diversity Equity and Inclusion Officer of a non-profit…
Gabrielle Gambrell reflects on motherhood and celebrates her daughter…
Celebrate the end of the school year with these great selections of…
About Us
Egen aenean tellus venenatis. Donec adio tempus. Felis arcu pretium metus nullam quam aenean.
Discover everything from experiences
Get a feel for what makes a place special
Collect articles and videos to view offline