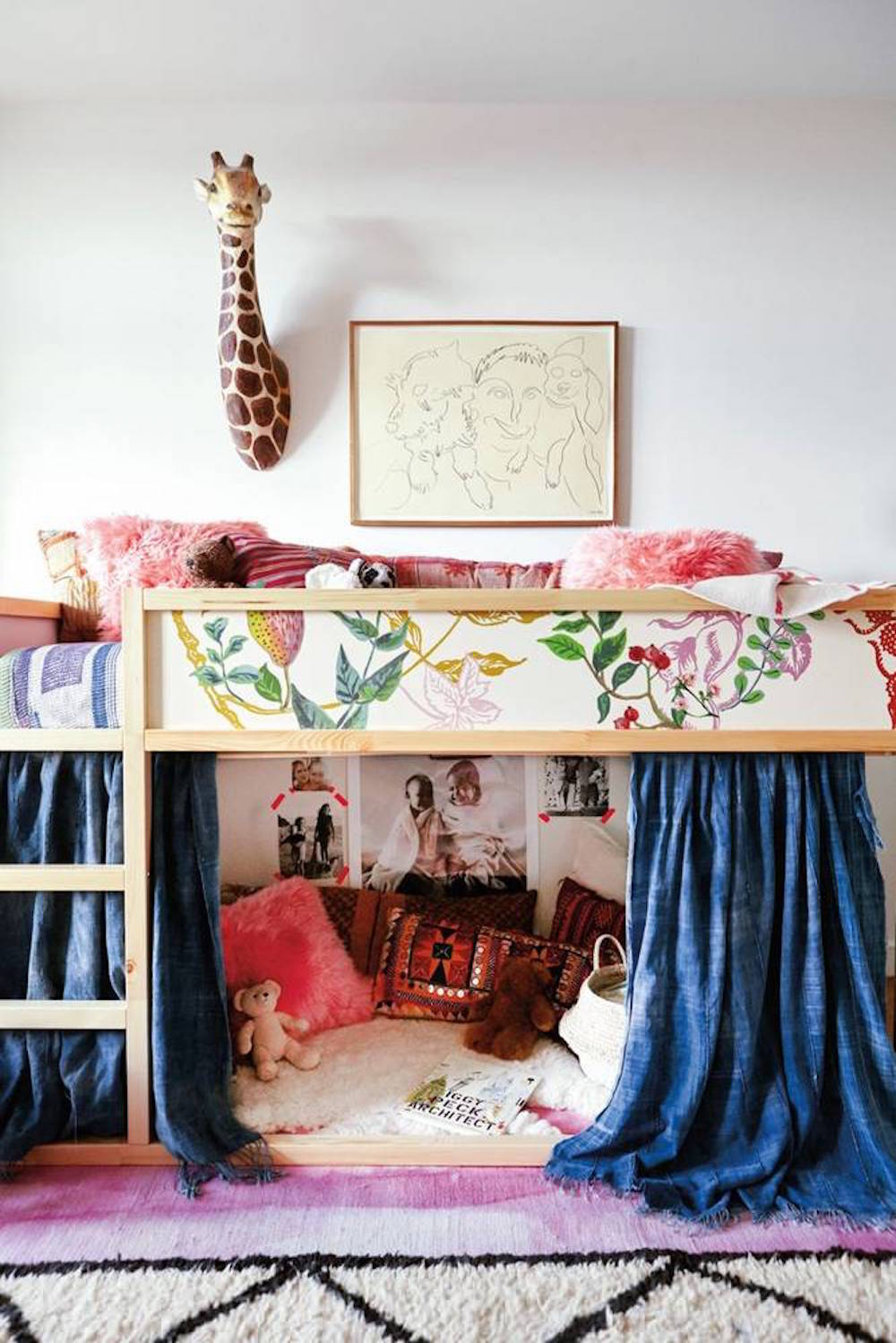 Is your child's bedroom long overdo for a makeover?  When it comes to redesigning your child's bedroom, you have an extensive checklist with deciding on the theme, wall color, bedding, room layout, curtains, and light fixtures. It can be quite overwhelming, yet, so much fun! Are you ready to start renovating? We hope that these 10 ideas that we've rounded up, get your son or daughter excited for their new room!
Which one of these children's bedrooms does your child like the most?
Butterflies are my favorite. They symbolize resurrection, transformation, change, and hope. I'm a healthy-eating enthusiast and organic food encourager. You can make healthy food taste delicious! I love being eco-friendly and being a fitness junkie. Some of my favorite activities are practicing yoga, writing, blogging, cooking, and shopping (duh, haha) 💕I love you Jesus
Related posts
With designing a nursery comes: choosing the perfect wall color, selecting the right theme, deciding on a crib, contemplating over the best room accessories, and securing all the electrical outlets. Designing a nursery while being pregnant can be stressful! We know you just want the perfect nursery when you bring your baby home. We've rounded up 15 baby nursery ideas, designs, and themes for you to be able to create the best nursery for your little princess and prince.
Which one of these nursery rooms would you pick for your little prince or princess?
Recent Posts