Your bathroom is one of the most used rooms in your home, and a place where you can have peace, tranquility, calmness, and privacy.
It is even the most common hiding place for moms seeking a place of refuge and to have a moment to themselves. This inspired us to find spa-like bathrooms for all of you well-deserving Munamommies. Whether you have a huge, medium, or tiny sized bathroom, you want a space where you can relax, decompress, and de-stress! We encourage you to have at-home experiences, where you can enjoy home facials, soothing music, a relaxing bubble bath, enjoying calming scents from your favorite candle or essential oil, taking a long hot shower, or giving yourself a full body scrub and exfoliation.
When designing or remodeling your dream bathroom, you will need to consider assessing the cost and selecting the perfect color scheme, lighting, cabinet and vanity, flooring, fixtures, countertops, and storage. In fact, I recently remodeled my bathroom and went with a gray and white color scheme, a new vanity, new lighting, elegant and complementary accessories, and a marble countertop. I love the new design, and it is a place of escape. We hope these 17 beautiful bathrooms inspire you and have you ready to delve into relaxation. P.S.: For more home design inspirations follow our Munalifestyle Instagram (@munalifestyle).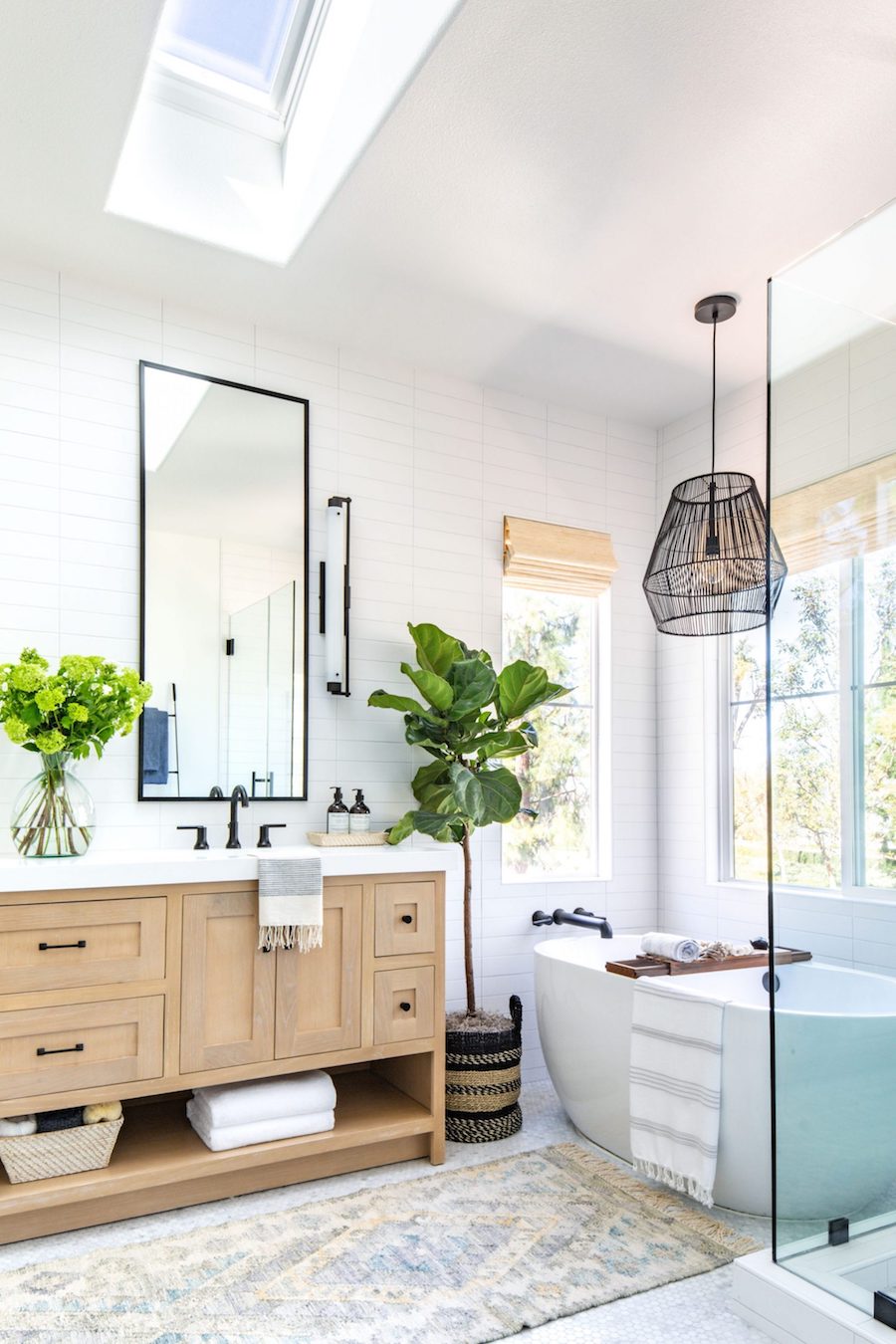 Photo Credit: Anita Yokota
Photo By: Garett + Carnie Buell of Studio Buell
Photo By: Tomas Espinoza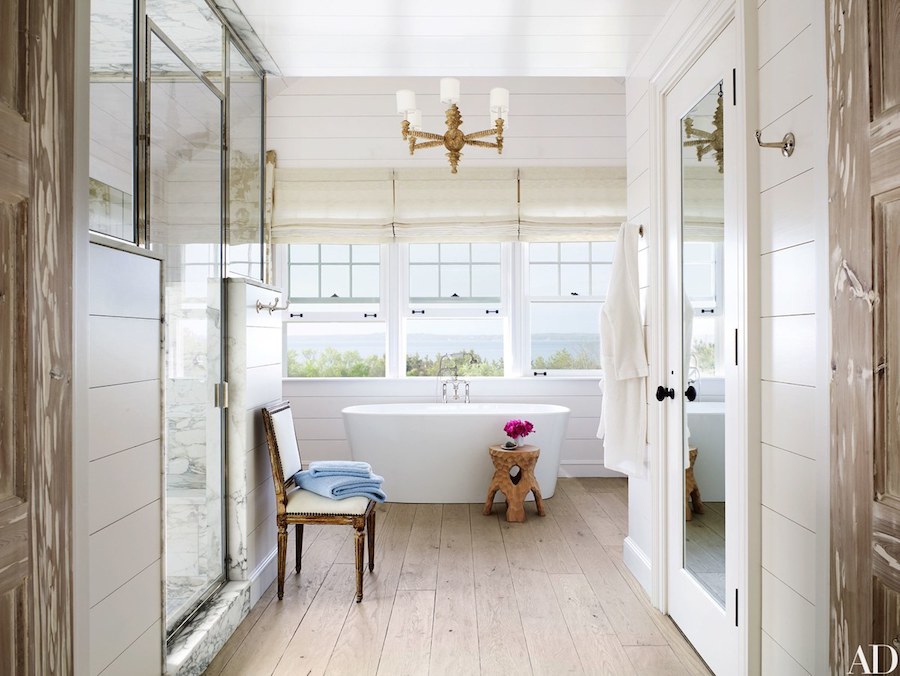 Photo Credit: Architectural Digest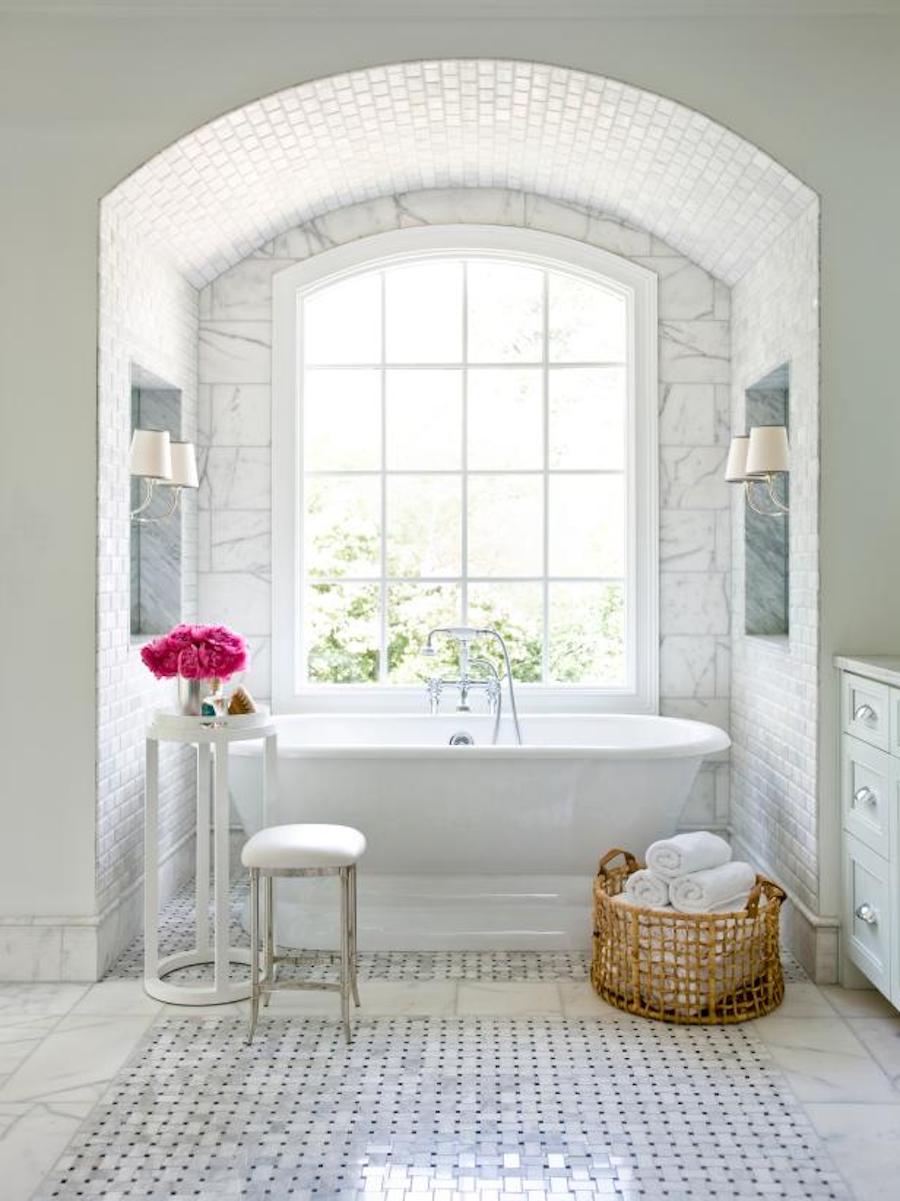 Designer: Mark Williams
Designer: Jennifer Welch Designers from Sweet Home
Photo Credit: HGTV
Photo Credit: Luvne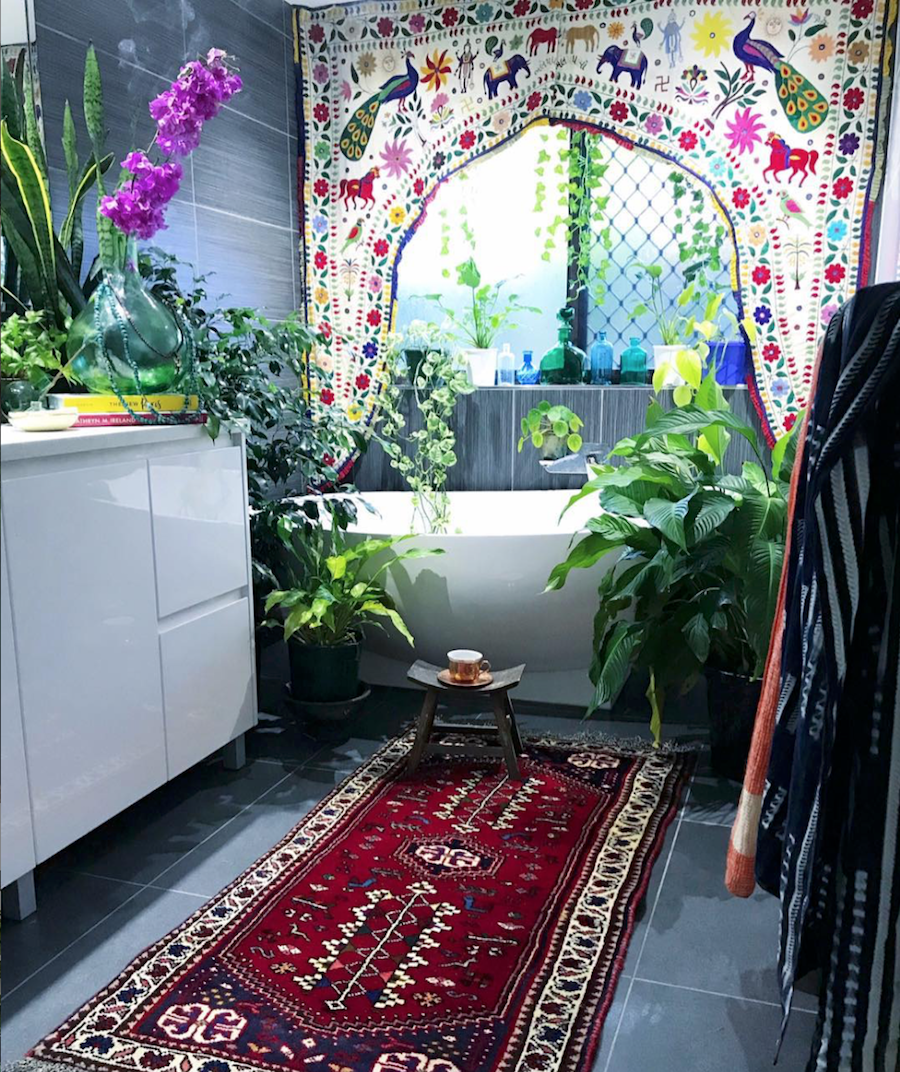 Photo Credit: Wishing Trees
Photo Credit: Pufik Homes
Photo Credit: 1111 Light Lane
Designer: Name Berkus
Photo Credit: Architectural Digest
Designer: Joanna Gaines from Fixer Upper
Designer: International Custom Designs
Designer: Jennifer Welch from Sweet Home
Photo Credit: The Glitter Guide
Which one of these bathrooms would draw you in?